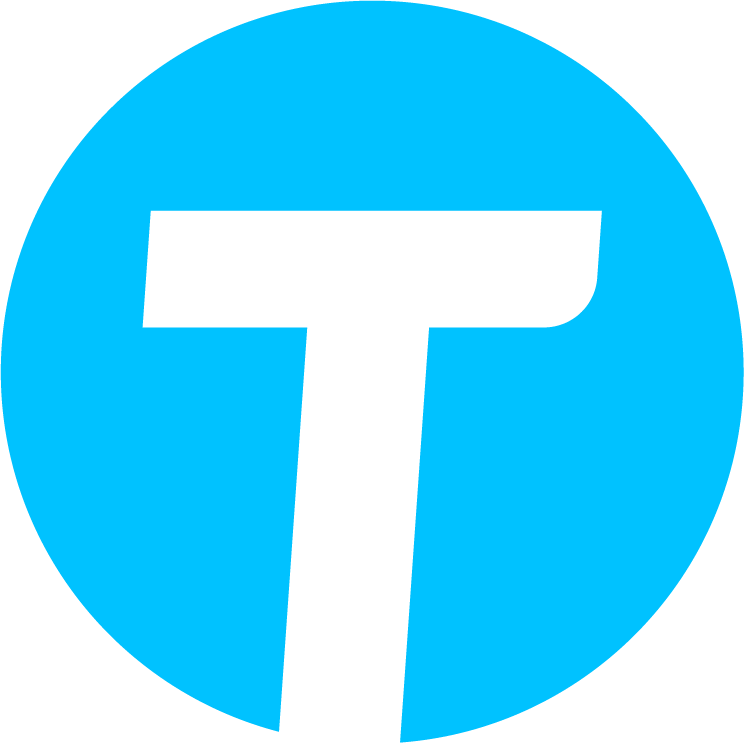 ACTIVATE YOUR ACCOUNT

Create your account: step 2 of 2
Your informations
Choose your plan
$37/m after your your trial ends
Option préférée
$370/y after your your trial ends
Your payment is 100% secure. Your credit card information is not stored by Tugan.ai.
100% NO–RISK FREE TRIAL
Get access to all features
Pay NOTHING for the first 7-days
Cancel in one click on your dashboard
30-day money-back GUARANTEE after your trial ends
Your offer
Try for free for 7 days
Conditions
Free trial for 7 days, then $37/month. We will send you a reminder 1 day before your trial ends. You can cancel anytime, hassle-free.
Trusted by over 42,000+ happy users